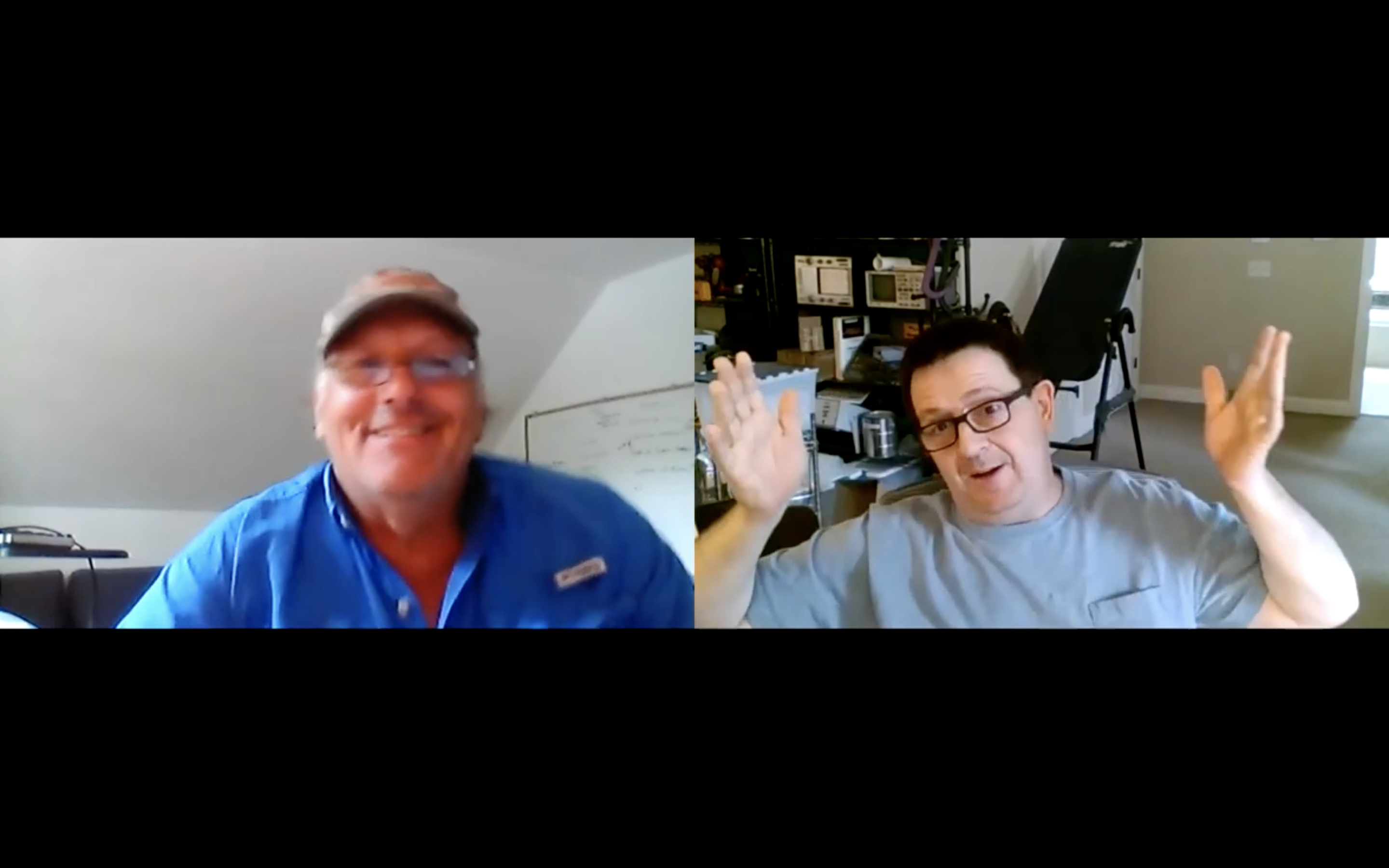 July 16, 2020
Bob and Mark talk about the effects of PEMF on seed germination rate, as well as how people can publish individual case studies on our peer-reviewed scientific journal: the Journal of Science and Medicine (JoSaM). For people with a good set of data and observations, the staff at fluxhealth and JoSaM can help you write, edit, and then publish your case study.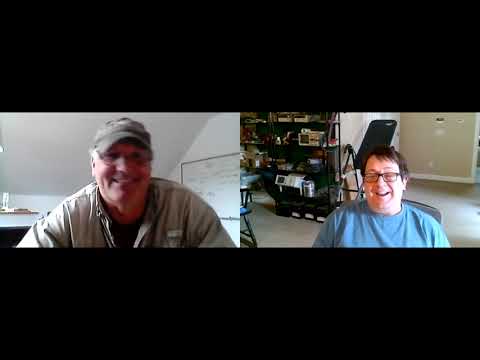 March 12, 2020
This is a very grumpy discussion of the fact that one of the main strategies used by low-integrity medical technology developers is to lobby their senator to get legislated mandates to use their very inferior technology (because it has become a law) rather than use the best technology available (which would easily out-compete their Crappy-Tech). These very bad people also play the game of lobbying to deny research funding for competing (and well known to be scientifically and clinically superior) technologies. This is the abuse of politics to defeat good science. And it makes us damn grumpy!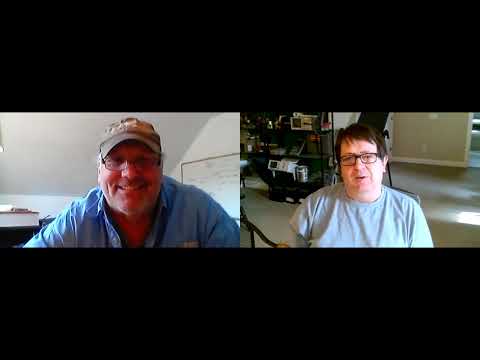 March 12, 2020
Micro-Pulse and BrainGauge are teaming together as FluxHealth. We are the same people, just combining our expertise to continue to bring the very best new technology to health and wellness. We are streamlining fulfillment and inventory control, but we remain a company made up 100% of scientists and engineers... no useless middle-men, no parasites, no money wasted on marketing.